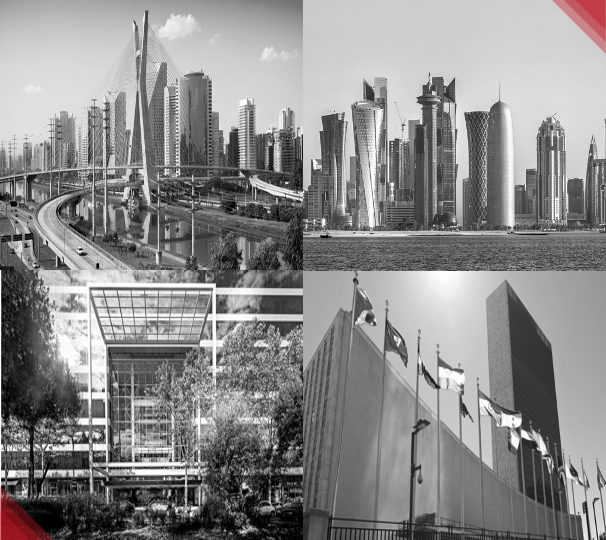 B2 INTERNACIONAL CONSULTING, the boutique consulting firm with global reach.
With over 10 years in international consulting experience on high-impact projects, we contribute to the growth and prosperity of public and private entities in innovative and powerful ways. With the support of our select network of experts located all around the world, B2IC offers strategic consulting services and commercial representation. We offer our clients a personalized approach because each one of them is our partner in business. This approach guarantees the successful implementation of their projects.
Professionals led by B2IC directives*
In resources managed from internationally renowned entities*
High-ranking partners and senior consultants in over 30 countries*
Years of average experience amongst our team*
In financial transactions*
Partnerships, joint ventures and commercial alliances*
Organizations represented*
*References accumulated by B2IC members, partners and senior consultants.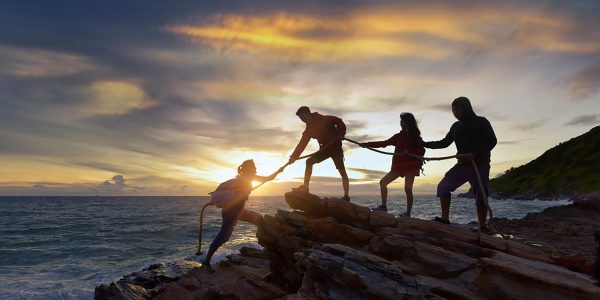 B2IC began its journey with the founding the first office in Sao Paulo, Brazil. Since then, the success of the projects completed, the transparency in the services provided, together with the competence and loyalty of our multicultural team, has ensured our credibility in international markets, leading to the international expansion of the group. In 2011, B2IC began its operations in the Middle East with the aim of strengthening commercial and cultural relations between Brazil and other countries, especially Qatar, France and the United States. In 2016, we opened the Spanish subsidiary of B2IC in Barcelona and Marcio Barbosa became the president of the consultancy, joining the team with the commitment to strengthen the collaboration between countries and large organizations. Since we began operations, we have dedicated ourselves to developing international relations that have helped us obtain, to this day, a valuable alliance of strategic partners and senior consultants in more than 30 countries.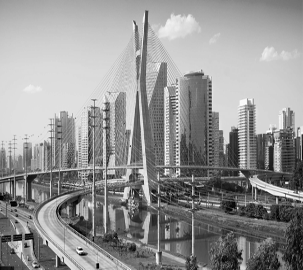 Foundation of B2IC Brazil in Sao Paulo.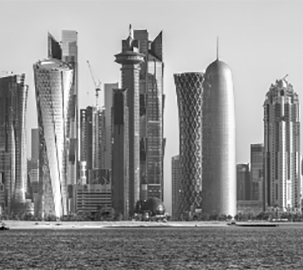 Operations began in the MENA region, primarily in Qatar. Projects involved strategic consulting to French, American and Brazilian entities.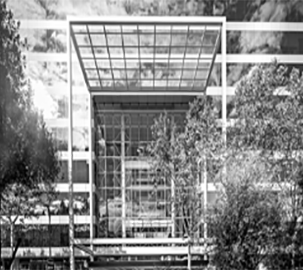 Foundation of B2IC Spain in Barcelona and entry of Marcio Barbosa as president.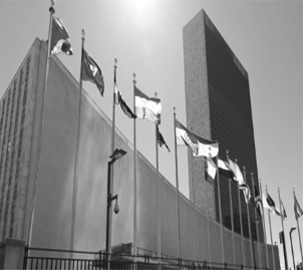 B2IC 10th anniversary. Strategic partners and Senior Consultants in more than 30 countries.  
REQUEST A FREE EVALUATION OF YOUR CASE*
Find out how our experience can help your company.
*Subject to minimal conditions
Located worldwide, with your interests at heart.