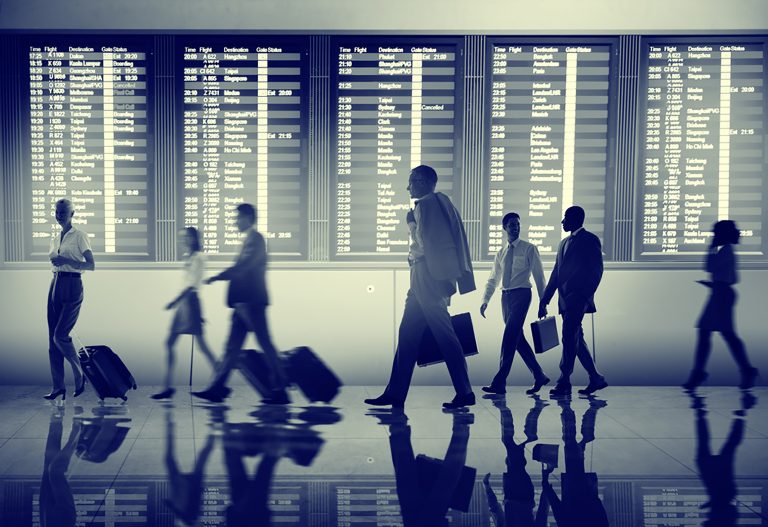 We are your partners in promoting your business internationally, providing our best resources and know how during all stages of a project. We offer specialized consulting for the international expansion of your company and explore potential opportunities, whether that be in the country where you currently operate or in new markets.
Our mission is to create value for our clients, identifying opportunities for business expansion. We advise you so that the globalization of your activities is the central pillar of your corporate strategy and to ensure shared success, we adapt to your particular needs, collaborating with multidisciplinary teams that provide personalized support every step of the way, from the organization of potential trade missions to support in negotiations and formalization of agreements.
We have a wide and reputable network that has allowed us to become ambassadors of economic diplomacy, operating globally where your company requires, helping you obtain new clients.
Partners and senior consultants present in more than 30 countries*
Commercial analysis of companies and initiatives for internationalization*
References accumulated by B2IC members, partners and senior consultants.*
Helibras was born from the need of Airbus Helicopters to open and boost international trade. In this project, B2IC's strategic partners structured the Public-Private Partnership (PPP) between the helicopter division of Aérospatiale (today Airbus Helicopters), aerial photography Cruzeiro do Sol and the government of the State of Minas Gerais – Brazil. The project was carried out in 1978 and the partnership between Airbus Helicopters and the government of Minas Gerais continues its activity to this day. In addition to the sale of helicopters, Helibras has also offered maintenance and customization services for rotary-wing aircrafts, becoming a key player in Brazilian aviation.
Located worldwide, with your interests at heart.