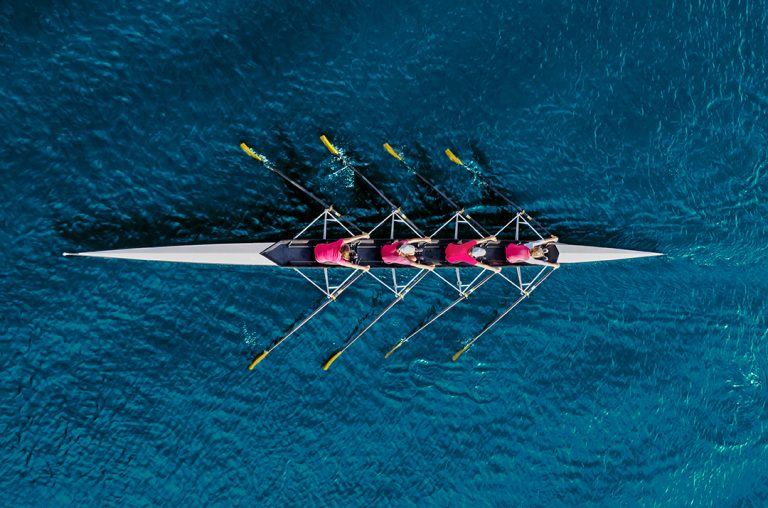 STRUCTURING, CONSORTIUMS AND ALLIANCES
We find suitable partnerships for your projects, establish relationships and strategic alliances that will help you achieve your objectives in the best way possible. We pride ourselves in always working with reputable, trusted partners who share our values; to guarantee the success of projects.
Creating and establishing alliances or joint ventures requires specific skills that our multi-disciplinary team possesses. At B2IC, we help companies both strategically and in the execution of a plan, designing solid and successful operations.
We negotiate with local strategic partners and investment funds, create consortiums for international public tenders and structure Public-Private Partnerships (PPP) with the objective of achieving greater goals. We also establish cooperations and alliances between companies and global organizations (United Nations and its affiliate agencies), foundations and non-governmental organizations.
Total number of commercial operations executed*
Partnerships, joint ventures and commercial alliances structured*
International conventions ratified*
References accumulated by B2IC members, partners and senior consultants.*
The Education Above all Foundation, was founded in 2012 in Qatar with the aim to provide primary education for children in developing, conflict, post-conflict and endangered countries. Within the framework of the foundation, the project "Educate a Child" was also created. Until 2012, Qatar invested $100 million USD each year to educate children through projects in 25 countries, but this investment was insufficient to meet the target of 10 million children the government had committed to. Under the premise of motivating other countries to contribute to solving this worldwide education problem, strategic alliances were established with private entities, agencies and financing agencies. Similar school programs were identified and after negotiations, the projects were signed, committing themselves to their continuation for at least 5 years. This funding process included strategic alliances with entities such as Qatar Airways, Vodafone, ExxonMobil, Credit Suisse, Save the Children, BMZ (Germany's development agency), ADF (France's development agency), Educate Girls, Building Tomorrow, British Council, CARE, Roger Federer Foundation, in addition to the collaboration with entities within the United Nations system (UNESCO, Unicef, ACNUR, UNRWA, PNUD). Over 7 million children in 47 countries were enrolled in school in 2015. The goal of 10 million children was reached in 2019. Marcio Barbosa, President of B2IC, was the Director General of Education Above All from 2012 to the end of 2016.
Located worldwide, with your interests at heart.