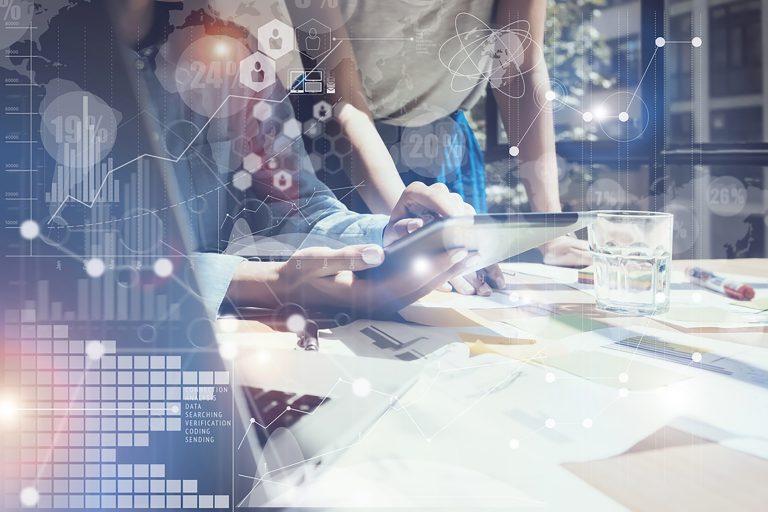 We look after your economic interests providing specialized advice in diverse financial aspects.
Our consultations include the initial evaluation of the various financing options and attracting investments internationally, to the strategy and closing of operations, monitoring all intermediate steps along the way.
We promote the growth of your company through creative financial solutions that guarantee the success and viability of your project and/or business:
• Optimization of financial resources through sustainable investment and generation plans, certifying their fiscal efficiency
• Solutions to your financing requirements
• Strategic advice in the preparation of business plans with the proper certification to obtain incentives and funds 
• Fundraising in the financial and capital markets
• Advice on international investments, ensuring tax efficiency
In financial transactions*
Years of experience in transactions across multiple sectors*
References accumulated by B2IC members, partners and senior consultants.*
B2IC partners worked as financial advisors to Arteris in the group's highway portfolio, which included projects such as Autopista Litoral Sul, Fernão Dias, Régis Bittencourt and Fluminense. All projects had existing long-term financial commitments, which required complex negotiations for financial structures and the exchange of guarantees amongst creditors. The project covered an entire strategic transportation axis in the state of Sao Paulo, that crossed the region's richest and most diverse areas, with a population of 1.6 million people. They led the Régis Bittencourt highway project as financial advisors and credit providers in a 1.2 billion USD infrastructure transaction.
Located worldwide, with your interests at heart.