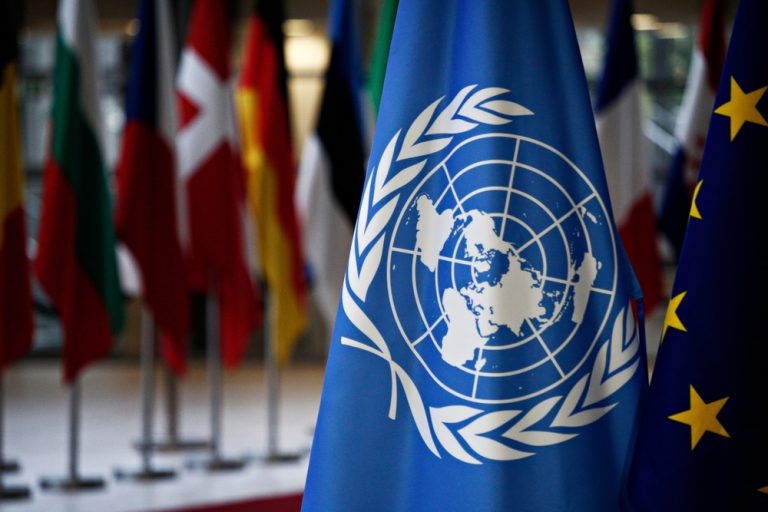 PUBLIC AND INSTITUTIONAL RELATIONS
In a framework of intense competitiveness, demand for results and globalized operations, companies strive to achieve competitive advantages and differentiate themselves from each other. Therefore, from the service of Institutional Relations and B2IC institutions manage the intangibles of your company and its differential attributes to position it in a relevant way in society and achieve a positive reputation.
A positive perception of your company can increase sales and improve results. We encourage corporate social responsibility initiatives, sustainable strategies and manage possible reputational crises so that a company can emerge from them stronger.
Through corporate diplomacy, we seek strategic relationships with government entities, international agencies, ONG's and other relevant institutions that will contribute to the development of your business. We determine the most effective messages to help generate influence and we help manage image and media impact.
In resources managed from internationally renowned entities*
Agreements between multinationals and prestigious institutions*
References accumulated by B2IC members, partners and senior consultants.*
One of the most successful projects carried out by UNESCO through strategic alliances strategic alliances within the private sector was Mondialogo. The Mondialogo school competition was created in 2003 by UNESCO in collaboration with Daimler (Mercedes Benz) with the main objective of promoting intercultural dialogue and exchanges amongst youth. Through a competition that joined teams from around the world, students were asked to develop solutions to issues related to an inclusive education, access to education, human rights, emphasizing cultural diversity and the power of projects such as Mondialogo. Amongst the proposals submitted throughout six months, 25 winning projects were selected. The team leaders were invited to a symposium where they could meet over a few days. Over 25,000 students from 126 countries participated in the 2004 edition that took place in Barcelona, Spain. The last edition in 2008, took place in Beijing, China where more than 100,000 students from 144 countries participated in Mondialogo. Marcio Barbosa, President of B2IC, was directly involved in the leadership of Mondialogo as Deputy Director General of UNESCO, managing all institutional and public relations.
Located worldwide, with your interests at heart.