The heart of B2 International Consulting.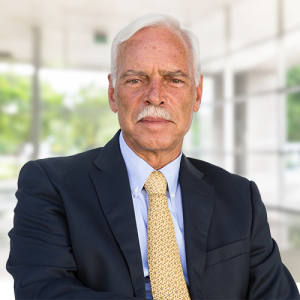 Formerly Marcio served as Vice-President of UNESCO, President of the International Astronautic Federation (IAF), CEO of Education Above All Foundation and Katara Cultural Village and General Director of the INPE (Brazil).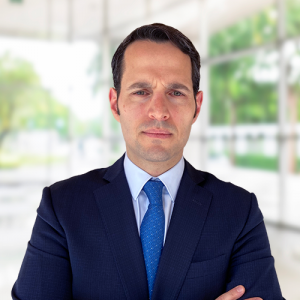 Alexandre Barbosa is also member of the Board of Directors of the Chamber of Commerce Brazil – Catalonia, in Barcelona. He is Mechanical Engineer with a Master's degree in International Commerce in Paris and a degree in General Management (PDG) from IESE in Spain.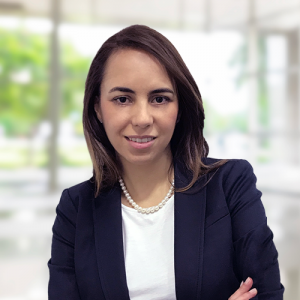 Diana Paradela is a co-founder of B2IC and is currently our Marketing Director. Previously she worked in the marketing and international affairs department of Katara Cultural Village, was an Events Manager in Qatar and Marketing Coordinator in the L'Oréal Group.
La robusta experiencia que nos respalda.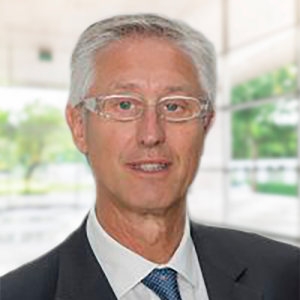 Presidente de la Cámara de Comercio Brasil-Cataluña
Current Chairman of the Brazil-Catalonia Chamber of Commerce, ICS Intelligence and ICS Solutions and the Foundation "Salud y Persona". He is also member of the Advisory Board of several renowned companies such as Securitas, Transcoma and British Telecom.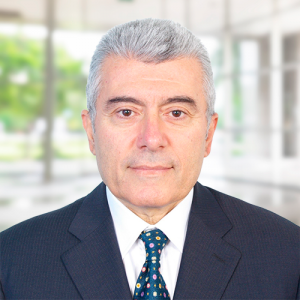 Especialista en desarrollo de negocios internacionales
Over 25 years of international advisory experience across energy, transport, technology, real estate and industrial sectors on strategic planning, market entry and capital formation. Director, Enverra. Former Managing Director, US-Qatar Business Council.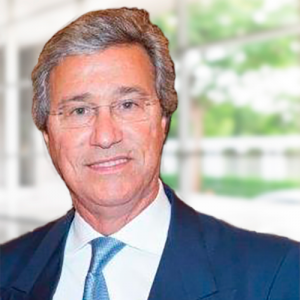 Chairman and CEO of CELF Consultoría Empresarial. He is a member of the board of the France-Brazil Chamber of Commerce, Space Imaging Brazil (SIB), and the Brazilian Instruction Society, maintained by the Cándido Mendes University, where he is also Director of International Affairs.
Our prestigious network of international collaborators.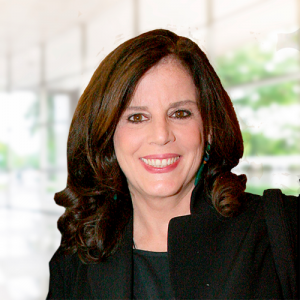 Alice de Jenlis is a senior consultant with a vast experience in different instances of international communications: press relations, public relations, print media, publicity, marketing, associations and sponsorships in the sectors of luxury goods, fashion, fragrances, decoration, art, music and cinema.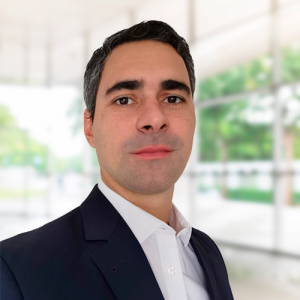 Artur Carneiro has extensive experience leading and developing financial structure solutions and relationships with important clients. He founded Exes, a company specialized in the execution of complex financial transactions for the sectors that are the mainstay of the Brazilian economy.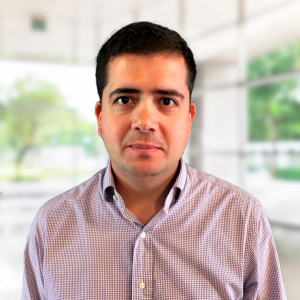 He is an independent member of the Board of Directors of Pan Seguros S.A. and founding partner of Exes Consulting. As an attorney, he was co-Director of the Legal Department for Latin America and partner of the BTG Pactual Group and Foreign Associate in the law firm Skadden, Arps, Slate, Meagher and Flom LLP, in New York.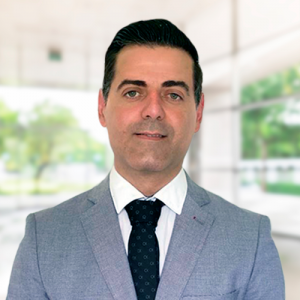 CEO and founder of Financiagence, with a recognized professional career of more than 20 years in the financial sector. He was CEO and founder of different companies in Spain, being promoter of commercial operations in the stock, equity and real estate market of various types and collaborator of the main banking entities in the Spanish market.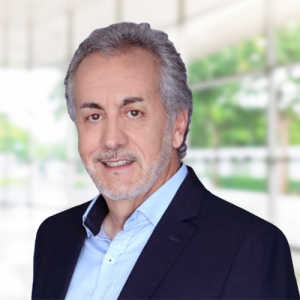 Bachelor of Engineering with more than 30 years of experience in the public and private sectors, Celso is an expert in strategic consulting for the structuring of corporate solutions and national and international business development. He currently holds the position of CEO of CRON - Sistemas & Tecnologia.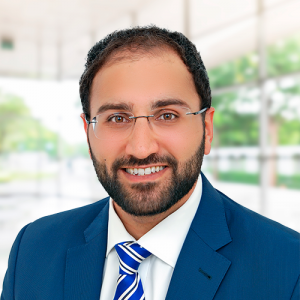 Expert in International Business Development, Sustainability and Artificial Intelligence. Deaa has extensive experience in the energy sector and engineering around 4 continents at the corporate level. Expert in Strategy and Innovation accredited by the Massachusetts Institute of Technology (MIT), advises in the field of new technologies and systems for sustainable projects.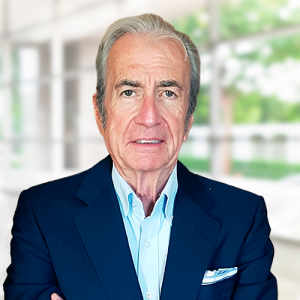 Senior Banking Executive with over 30 years experience in Foreign Exchange and Money Markets, Didier was a Chief trader and Vice president with Citibank (11 years), Treasurer and Managing Director with Banque Privée de Gestion Financière, shareholder and chief Executive at Coppuyns SA (Interbank brokerage), Managing Director with Soprofi (risk management). He was also a consultant with missions (Russian House, Lunalogic, SVP).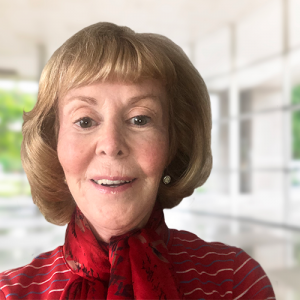 Ms. Dufresne has more than 35 years of experience, leading managerial, operational and human resources functions in international and public sector organizations. Since 2010, she is working as a senior international management and human resources consultant in areas of human resources management, audit, evaluation, risk management and strategic planning for major international organizations.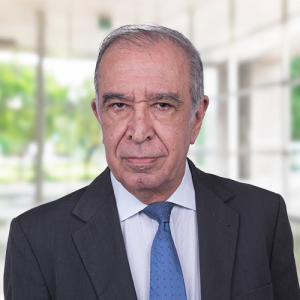 He is a renowned researcher and Senior Consultant in climate change and sustainable development with a trajectory of more than 30 years. He was Vice-president of the Intergovernmental Group of Experts on Climate Change (IPCC) and President of the Brazilian Space Agency INPE.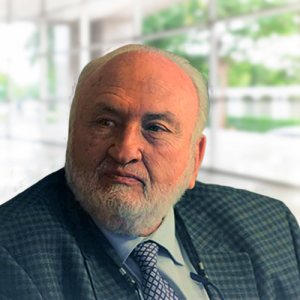 With more than 40 years of experience in the field of education, Mr. Werthein is a special advisor to the General Director of the Internamerican Institute for Cooperation in Agriculture (IICA). He previously served as Director of the UNESCO offices in New York, Washington and Brasil.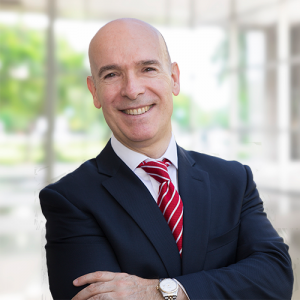 With more than 25 years of experience, José Riba is a partner in the Riba Vidal law firm, which is specialized in comprehensive conflict resolution and the use of procedural intelligence. He also works as an associate professor of Procedural Law at the Pompeu Fabra University.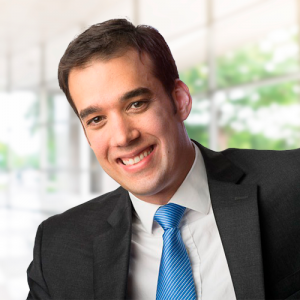 Profesor en cursos de finanzas y análisis de inversiones en la Fundación Getulio Vargas (Brasil) desde 2009. José Carlos es Ingeniero Civil (PUC-RJ), tiene un MBA por la UCLA (EE. UU.), Máster en Ingeniería Financiera y Análisis de Inversiones (PUC-RJ) y MBA em finanzas (IBMEC-RJ). Pasó por entidades de renombre como TESLA y actualmente es Consultor Financiero del Grupo NPF.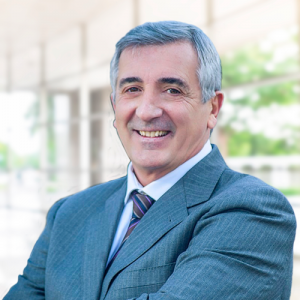 His professional activity has developed both in the Spanish public sector and in the international private sector. He held different positions in diplomatic and consular representations in different countries and executive positions in multinational companies such as Iberdrola and Grupo Telefônica. He is currently the director of expansion in Mondial's EMEA territories.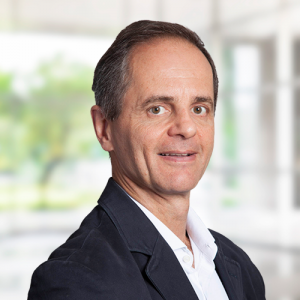 Marcos Saad is founder President of the Brazilian Association of Strip Malls. With an extensive career of more than 30 years, he has carried out important tasks as a partner and co-founder of companies such as REP (Real Estate Partners) and MECMalls, where he is currently active. He is also founding partner of NDEV (Center for the Development of Retail Expansions).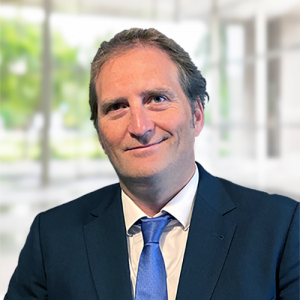 Oscar Orriols has a law degree from UNED and the Universitat Internacional de Catalunya. Member and partner of Riba Vidal Abogados, Orriols has more than 20 years of experience as a lawyer advising companies and startups in various areas.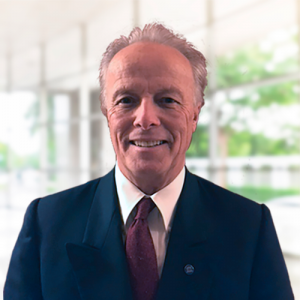 He is Associate Professor of International Water Policy at Oregon State University and was rector of the UNESCO-IHE Institute for Water Education. He collects a 34-year career in international development and strategic consulting for various UN agencies and entities such as the World Bank, IDB, UNEP, and USAID.
Located worldwide, with your interests at heart.