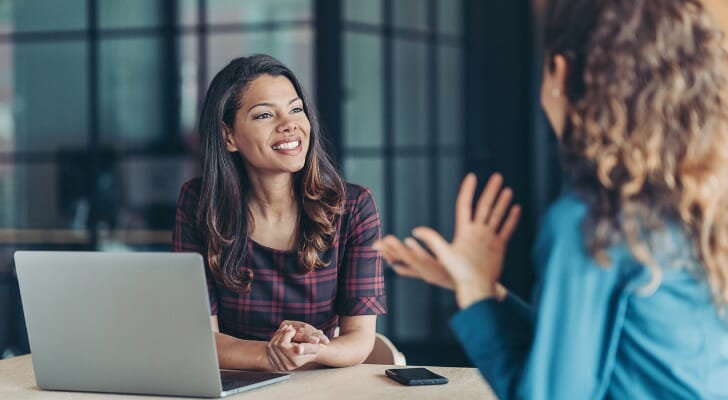 We manage the fiscal and tax obligations of your company with the objective of maximizing the profitability of the resources, adhering to current legislation. We prepare you in advance for changes and events relevant to your sector of activity.
We carry out audits of the financial situation of the organization, providing solutions and certified studies on the strengths and areas of opportunity of your business, process efficiency and internal control mechanisms. All this with the purpose of advising you in the establishment of the bases for the construction of future projects.
Tax advice encompasses the various regularization and optimization services of the tax system and audits:
Advice on tax processes and tax inspections before the Administration
Advice to individuals and legal entities, including family businesses and holding companies.
Estate planning and corporate investments
Corporate and asset restructuring
Audit of annual accounts and financial statements
Audit of IFRS/US GAAP financial information
Advice on the implementation of ESG policies
Audit of Business Plans
Partners and senior consultants present in more than 30 countries*
Commercial analysis of companies and initiatives for internationalization*
References accumulated by B2IC members, partners and senior consultants.*
Helibras was born from the need of Airbus Helicopters to open and boost international trade. In this project, B2IC's strategic partners structured the Public-Private Partnership (PPP) between the helicopter division of Aérospatiale (today Airbus Helicopters), aerial photography Cruzeiro do Sol and the government of the State of Minas Gerais – Brazil. The project was carried out in 1978 and the partnership between Airbus Helicopters and the government of Minas Gerais continues its activity to this day. In addition to the sale of helicopters, Helibras has also offered maintenance and customization services for rotary-wing aircrafts, becoming a key player in Brazilian aviation.
Located worldwide, with your interests at heart.